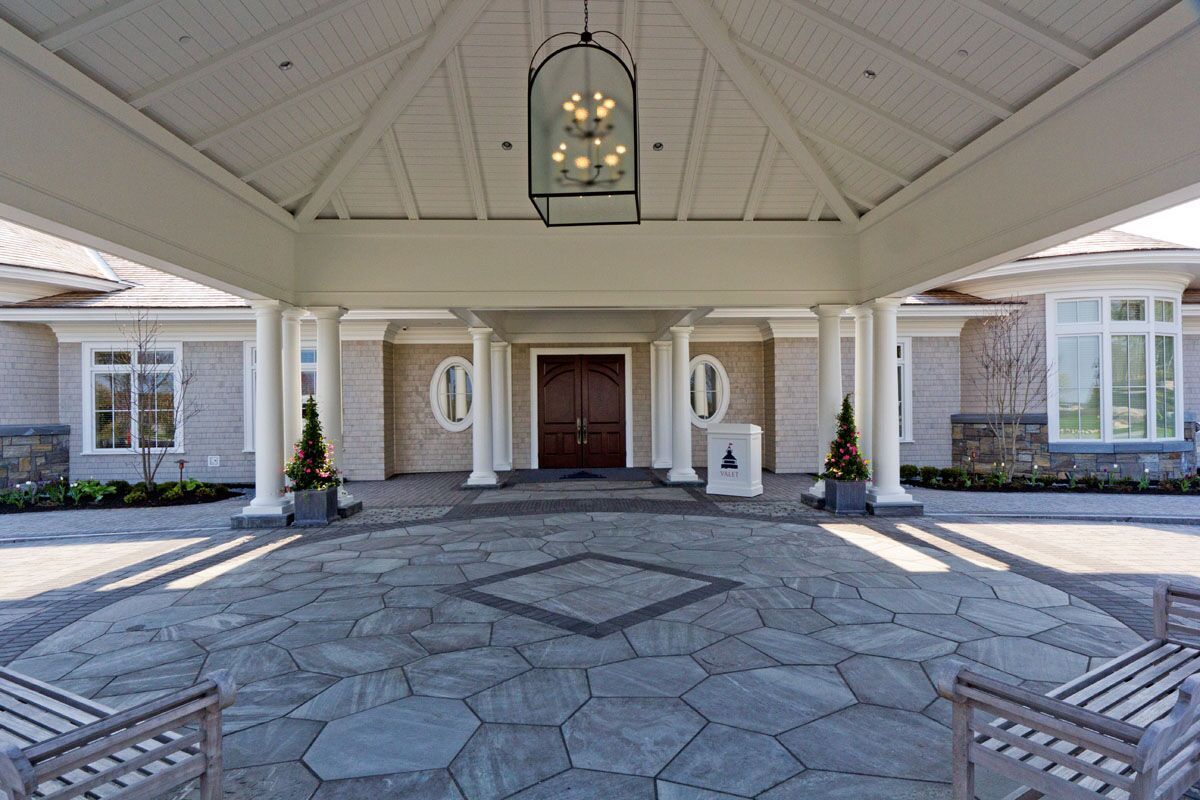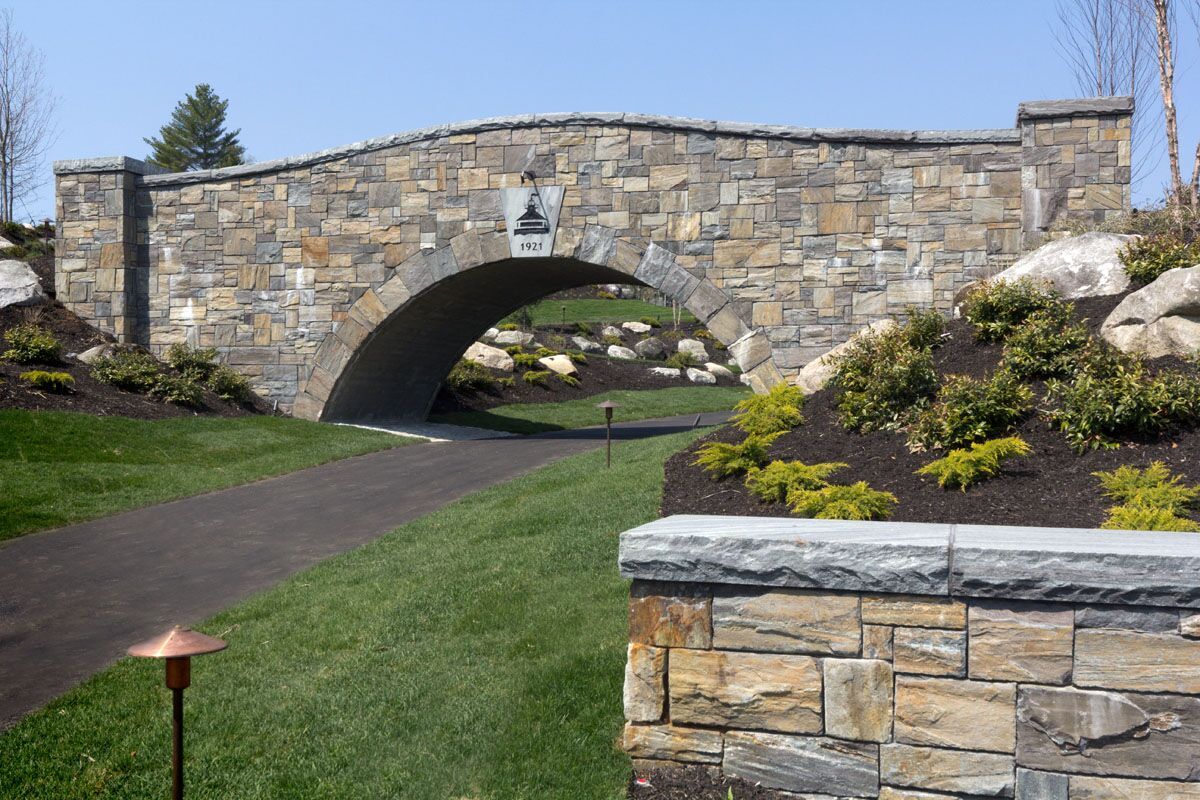 Where Luxury Meets Nature
Boothbay Harbor Country Club is the perfect Maine Golf Course, featuring breathtaking vistas, challenging holes, and a sea breeze blowing off the ocean. Our 18 championship holes are truly a "Pure Maine" golfing experience with innovative design, incredible conditioning, and beautiful landscaping. The stunning new clubhouse is unlike any other facility in Maine with luxury amenities and unparalleled service. It's a course not to be missed.
____________________________________________________
We enjoyed filming This is Maine for NESN and know you'll enjoy watching it!
Paul Coulombe speaks about our properties (Boothbay Harbor Country Club, Boothbay Harbor Oceanside Golf Resort & Boothbay Harbor Summer Cottages) and all of the wonderful amenities that we have to offer our members and guests. Enjoy!!
Boothbay Harbor Country Club made Architectural Digest's prestigious list of the Most Beautiful Clubhouses in America!
Read the Press Release.
50 SUGAR MAPLE LANE
PO BOX 757
BOOTHBAY, MAINE 04537
207.633.3673
Weekly Golf Schedule
Tuesday Ladies 18-Hole League - 8:30am

Tuesday Men's League - 5pm

Tuesday Men's Clinic - 5:30pm

Wednesday Night Ladies Clinic - 3-5 or 5-7pm

Thursday Maintenance, Course Opens at 11am

Friday Night Scramble - 5pm
Watch our video Visit Once. Stay Forever to see what the Boothbay Harbor Country Club and the Boothbay Region has to offer you!